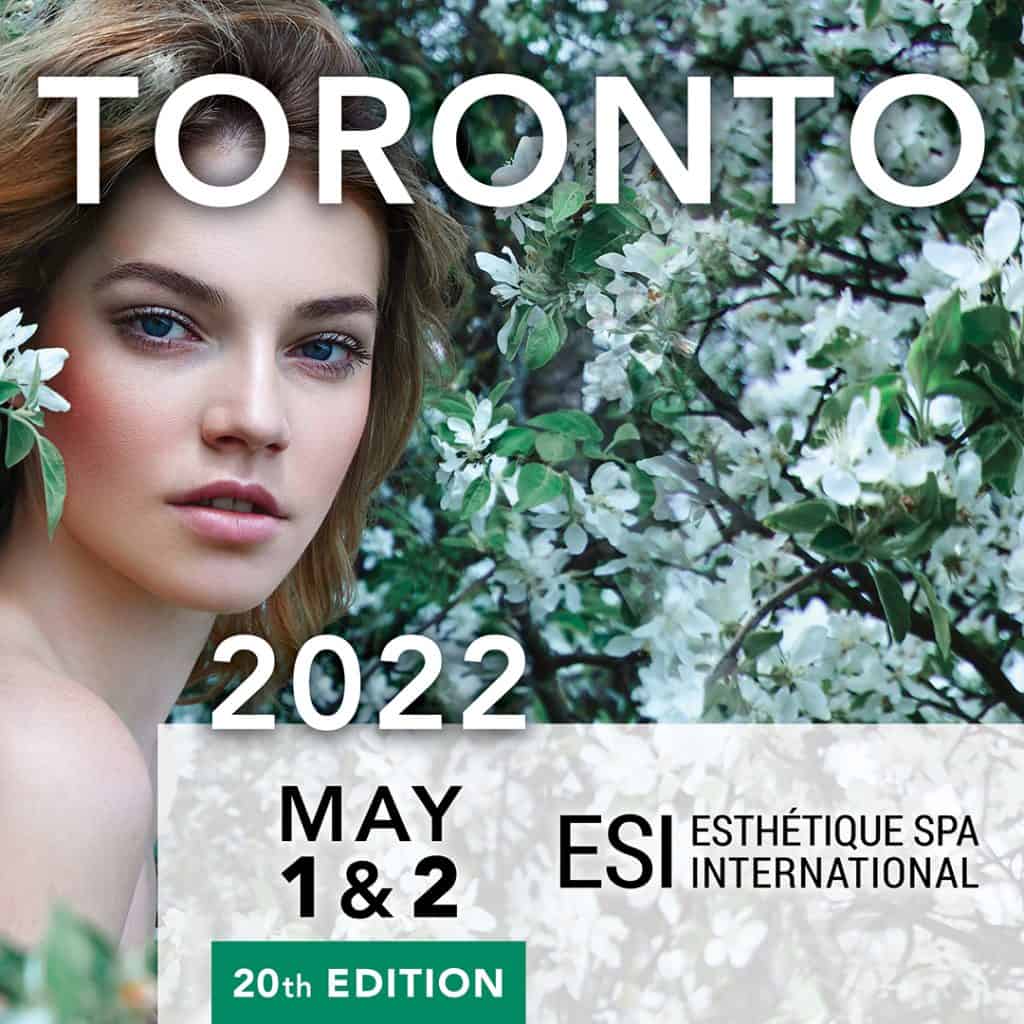 On-Line Lectures are now available!
We're Back!!
IN-PERSON AT THE METRO TORONTO CONVENTION CENTRE
ESI'S 2022 TORONTO CONFERENCE
The LARGEST conference for Beauty Professionals! Discover the most innovative products and latest trends in the field of esthetics and spas.
Don't wait anymore for the Toronto Show Program, ESI is now PAPERLESS. All details are right here!
Toronto's 20th Edition
May 1-2, 2022 at the MTCC
Come to the ESI's annual conference, add it to your "must do" list.
ONE ticket, TWO days
Your ticket is valid for the 2 days of the conference, and also gives you access to all prerecorded classes, including lectures presented by our featured speakers.
Over 500 Booths
Over 600 brands of products offered
Over 160 Companies
Only $60 for a Limited Time
Please note: Attendees must be 16 years old or over to be admitted on site.
No child or infant will be admitted at the Trade Show.
Metro Toronto Convention Centre
May 1
10:00 AM to 6:00 PM
May 2
10:00 AM to 4:00 PM
Metro Toronto Convention Centre
255 Front Street West
Toronto, Ontario
M5V 2W6
Canada
Over 100 Prerecorded lectures
5 WEEKS access on-line to world-class lectures by our Featured Speakers and your Exhibitors !
For the first time you'll be able to view all of them, starting a week before the show and 4 weeks after as well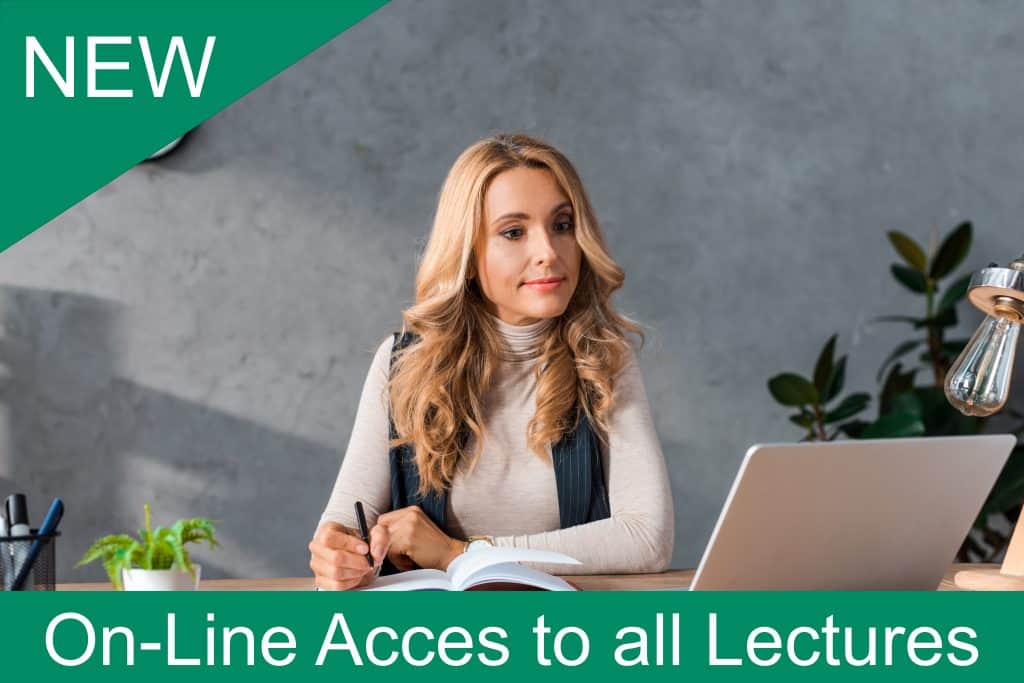 FREE IN-BOOTH TREATMENTS ON SITE
GET FREE FULL TREATMENTS
FOR A TRULY INFORMED PURCHASE
You're intrigued by a new line of facial treatments?
You're curious about a new product?
You're interested in a new device, but which one should you choose?
Make an appointment and try it for yourself with a free full treatment at the exhibitor's booth!
Don't miss out on this fantastic offer!
Free Treatment on-line registration is now opened.
Free Certificate of Attendance
Available for download
directly at the show
ACCOMMODATIONS
Special rates apply until March 29, 2022
Remember to mention the ESI 2022 Toronto Conference when booking your reservation to be eligible for these exceptional rates.
INTERCONTINENTAL
Hotel connected to the convention centre
Intercontinental Toronto Centre
225 Front Street W , Toronto, M5V2X3
Rate: Single or double: CAD $229 + taxes
Toll Free: 1-800-235-4670
Hotel website: Click HERE
RESIDENCE INN
5 minutes from the convention centre
Residence Inn Toronto Downtown/Entertainment District
255 Wellington Street West, Toronto, M5V 3P9
Rate: Studio King: CAD $209
Tel: +1 416-581-1800
Hotel website: Click HERE
Join our mailing list
Get ESI News and updates directly to your inbox.