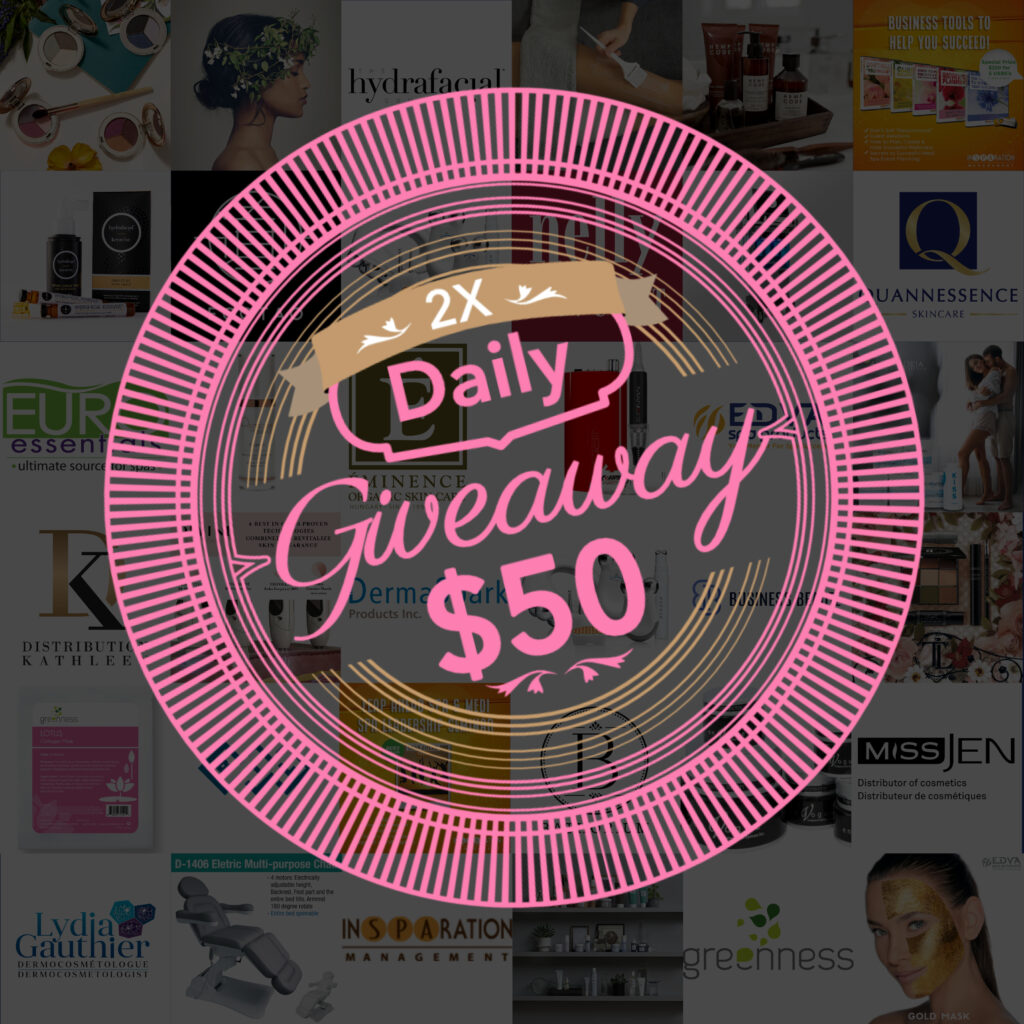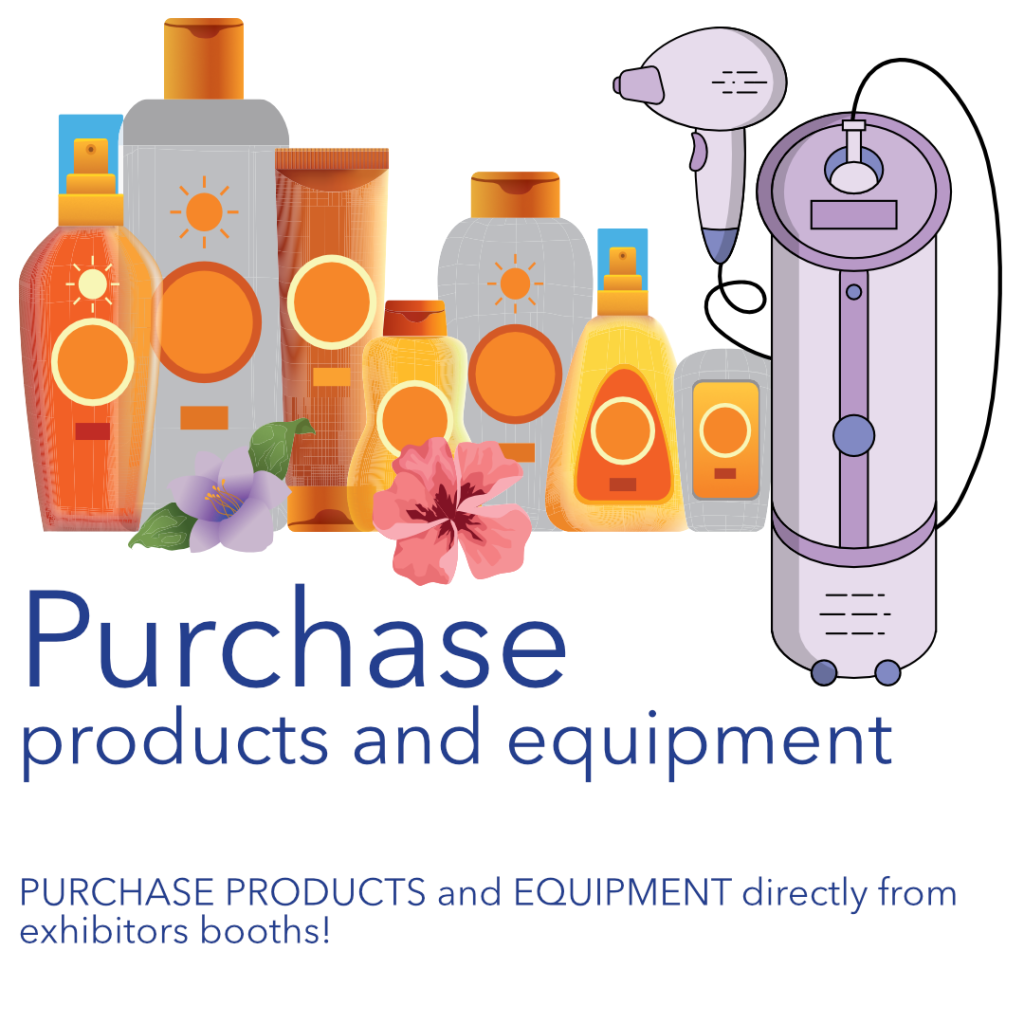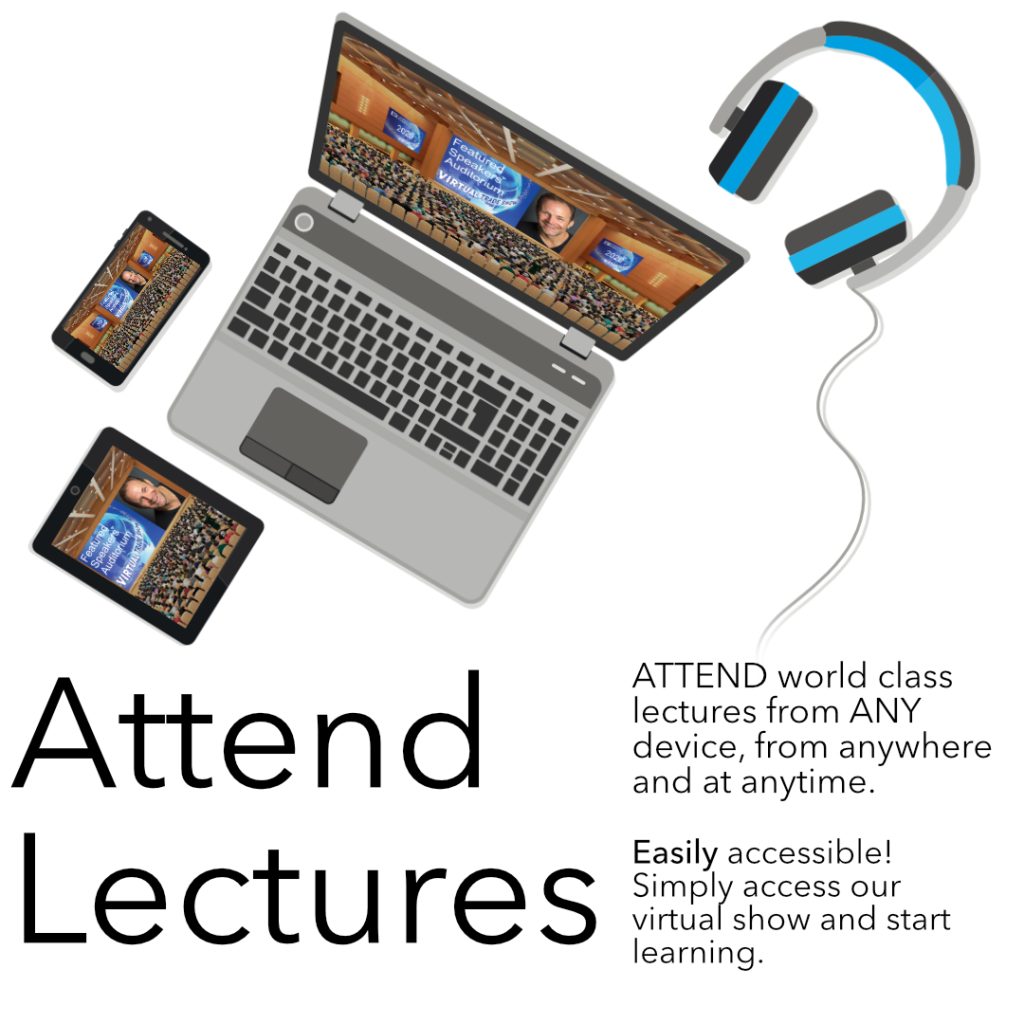 This October 17 to 20, 2020 from 11 a.m. to 7 p.m. (EST).
Take advantage of exhibitor's show specials
Buy your products from exhibitor's booth
International and Local Exhibitors
Visit and connect live with exhibitors in their booths, from 11 a.m. to 7 p.m. (EST)
24-hour access to show floor and lectures!
Over 20 world-class featured speakers
100s of lectures to choose from
You have access to all lectures for 26 days after the show. FINALLY you can see them all!

Experience a true virtual trade show
Take the 37 seconds tour!

Our Featured Speakers