Our Virtual Show is now BIGGER than ever.
Separate virtual lobbies and exhibition halls for each country, so you can easily find exhibitors.
Attend LIVE demonstrations from May 1 to 4.
You'll be able to see live demonstrations and ask exhibitors questions during each demonstration.
OVER 100 LECTURES
View ALL Lectures for an EXTRA 30 days after the Live Show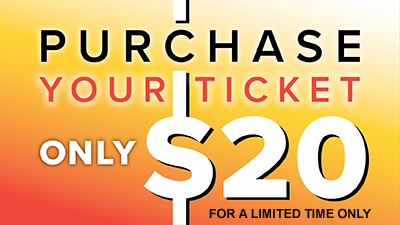 *By completing this form you agree to our terms and conditions. Your email address will only be used to send you exclusive offers from ESI.