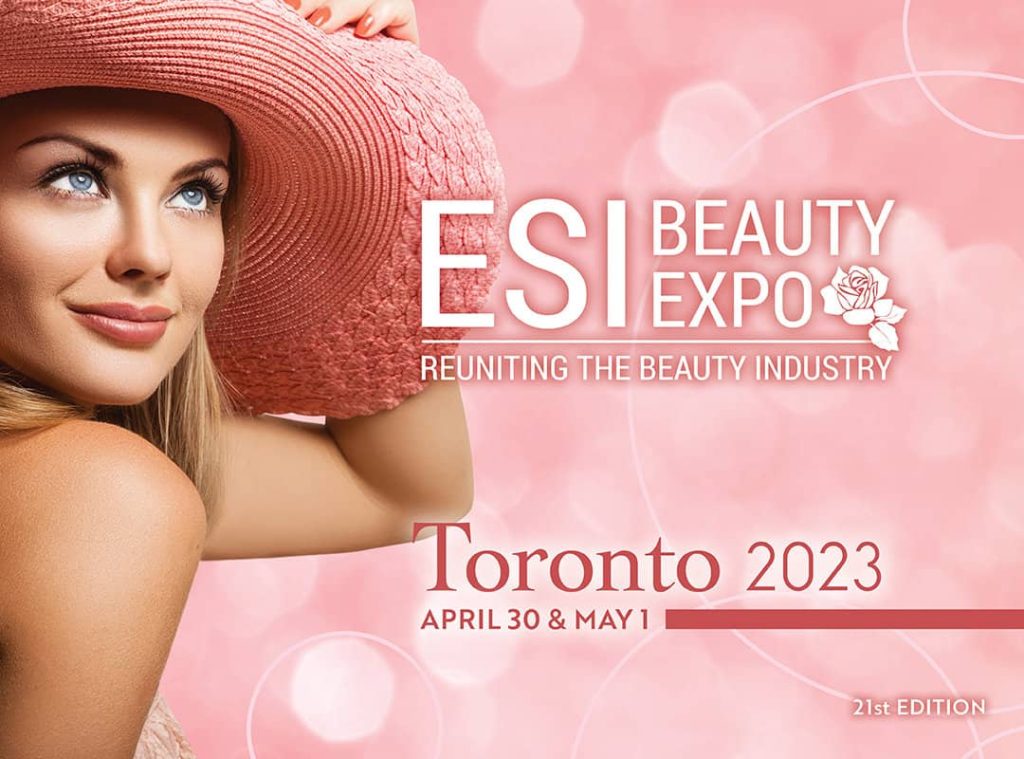 For beauty professionals only. Please note attendees must be 16 or over to be admitted on site. No child or infant will be admitted.
Get ahead this year!
Attend valuable lectures and classes to gain the knowledge you need for a successful year.
Your TWO-Day ticket include access to ALL world-class education. Our featured speakers have been invited to share their knowledge and savoir-faire, and to help you and your business grow and fulfill your objectives.
Classes "Live" and Pre-recorded, the Best of both worlds
Don't forget, all online classes will be available 1 week prior to the Show and 4 weeks after as well
Your Featured Speakers in the Industry
Exhibitors in the Industry