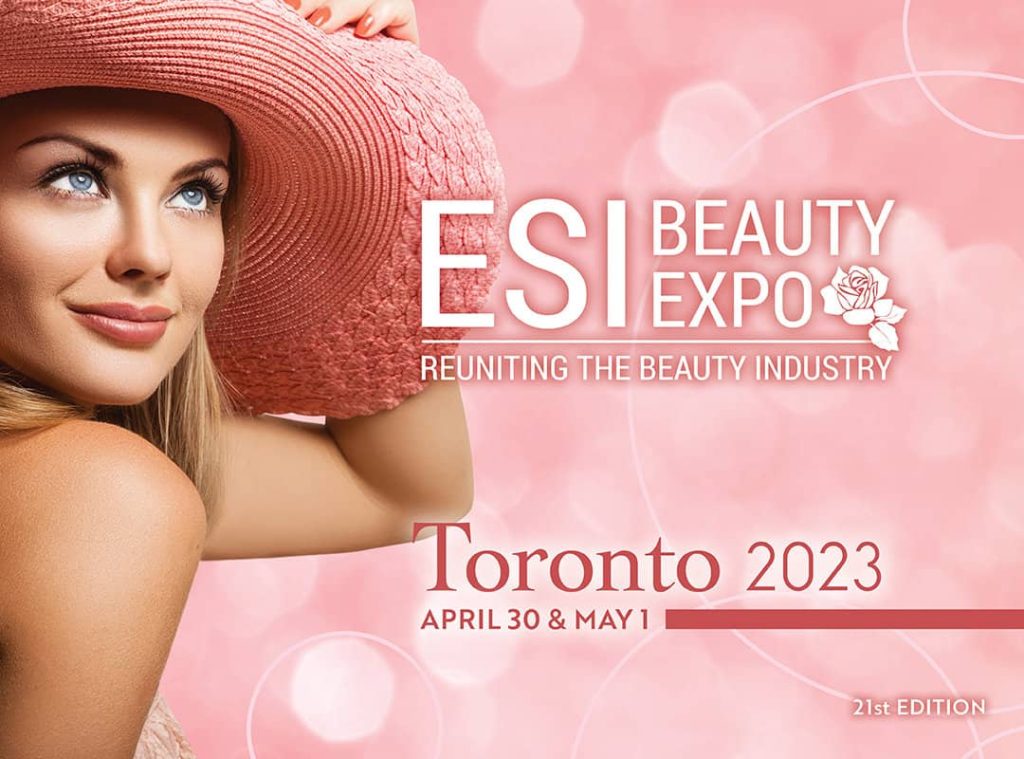 NEW for the Hair Industry!
The ONLY professional EXPO for the HAIR industry after 4 years...
Is Happening THIS Spring!
Toronto's 21st Edition Beauty Expo is now featuring a
Hair Edition!
April 30 & May 1, 2023, at the MTCC
Join ESI Toronto Beauty Expo 2023, the largest trade event that reunites professionals and suppliers from the entire beauty industry. Offering you world-class education to increase your knowledge, your skills and grow your revenues.
Only $50 until April 3, 2023
For beauty professionals only. Please note attendees must be 16 or over to be admitted on site. No child or infant will be admitted.
Get ahead this year!
Attend valuable lectures and classes to gain the knowledge you need for a successful year.
Your TWO-Day ticket include access to ALL world-class education. Our featured speakers have been invited to share their knowledge and savoir-faire, and to help you and your business grow and fulfill your objectives.
Classes "Live" and Pre-recorded, the Best of both worlds
Don't forget, all online classes will be available 1 week prior to the Show and 4 weeks after as well
Your Featured Speakers in the Hair Industry
Exhibitors in the Hair Industry