Vancouver Featured Speakers
Tailor your experience to your industry!
Click on your industry to show information tailored to you.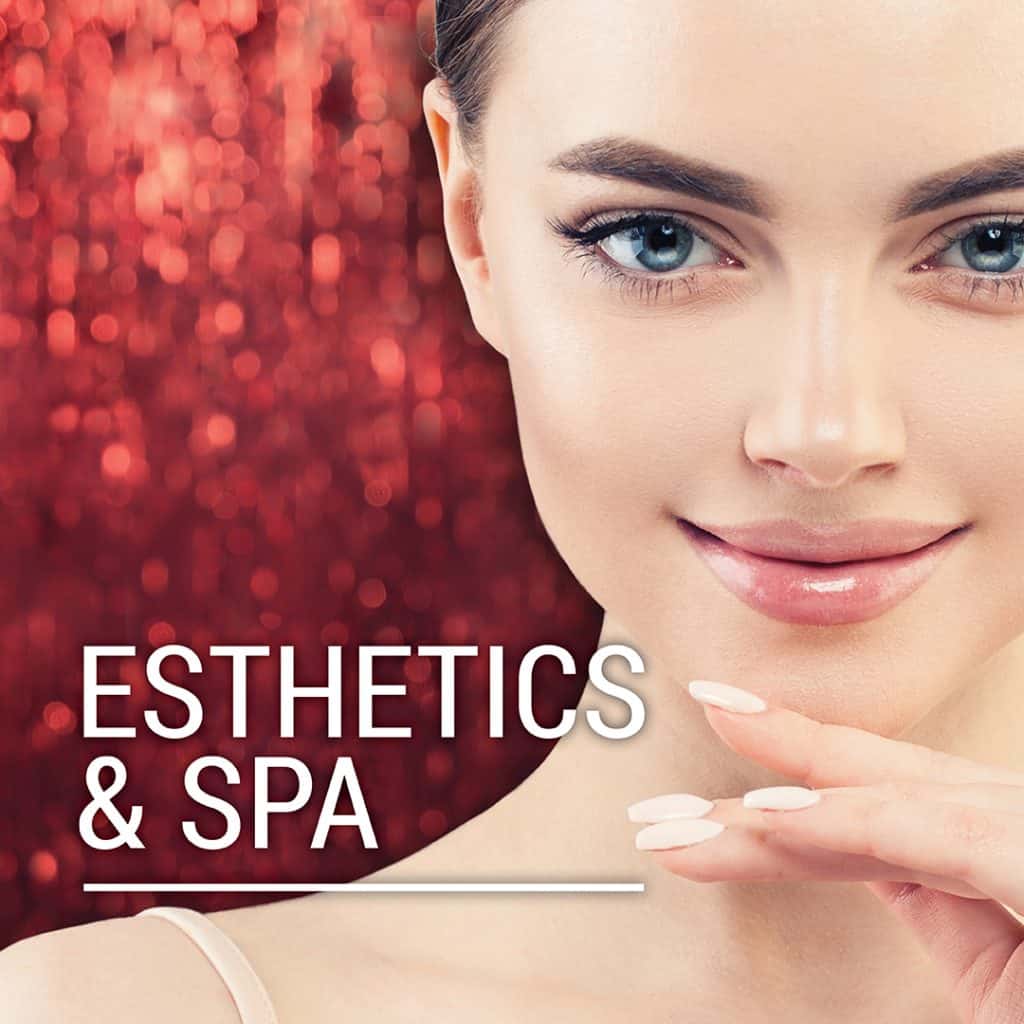 Class Type: Video
JAYNA MARIE
As an award-winning hair and makeup artist with over 10 years of experience in the business of beautification, Jayna Marie is happy to be doing what she loves. Since graduating from Blanche Macdonald, she has worked with celebrities such as Lady Gaga and has built a reputation as one of Canada's top bridal makeup artists and hair stylists.
Booked over a year in advance, with close to 200 weddings a year, her passion, dedication to her craft and upbeat personality have had clients lining up to book her, flying her all around the world.
Since she believes that the knowledge she has gained is meant to be shared, Jayna Marie is honored to have been asked to rewrite the bridal curriculum at Blanche Macdonald. If you plan on attending one of her classes, please bring a notepad and be ready to laugh… she doesn't hold back!
Lectures:
Makeup Tips for a Younger Looking You!
40 Day Video Access
As a makeup artist with 17 years of experience, Jayna Marie has glammed women of all ages. Amidst her vast clientele, she's always said that her favourite clients are mature women- specifically, the mothers of the brides! As we age, our faces can change so much and it can be hard to keep up when it comes to makeup. Lots of women give up all together and simply reach for a signature lip colour on a big night out… but that won't be the case anymore!
In this class, we'll take the guess work out of it all. We'll discuss how to look glowing, radiant and perfectly enhanced so we can put our best – most youthful looking- face forward!
5 Hacks to Help Your Makeup Last and Last
40 Day Video Access
Makeup takes time. Whether we spend 5 or 50 min getting ready in the morning, we still
want it to stay! Plus with our busy schedules, who has time to be touching up anymore. Makeup should be something we spend time on in the morning and then don't think about till it's time to wash it off at night. Longevity is also incredibly important when our clients are paying top dollar for our services. Creating a lasting makeup is part of the appeal of hiring a professional!
In this class, we're going to discuss 5 TIPS you can do to make sure your work stays flawless looking for as long as possible!